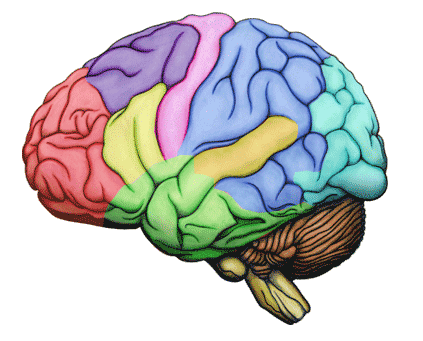 NEUROPSYCHOLOGY ASSOCIATES
A Board-Certified Neuropsychology Practice
We provide comprehensive neuropsychological and psychological diagnostic evaluations for children and adults.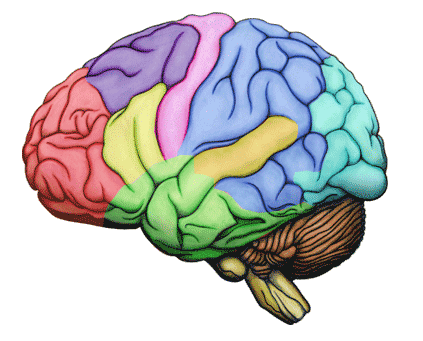 NEUROPSYCHOLOGY EVALUATIONS
Neuropsychology Associates of New Jersey (NPANJ), founded by Dr. Joel E. Morgan, specializes in lifespan clinical and forensic assessment. As a board certified neuropsychologist, Dr. Morgan has achieved the highest standards of excellence in the profession. He engages in clinical and forensic testing, attorney consultation and collaboration, and expert testimony.
Neuropsychology Associates of New Jersey (NPANJ) compiles information that results in an individualized, comprehensive neuropsychological assessment report that becomes the foundation from which an intervention plan can be initiated, if needed. The goal is to provide both an understanding of an individual's learning, behavior, and abilities, as well as the tools and strategies to help the person succeed.