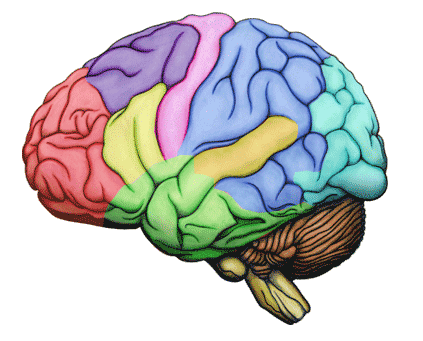 Neuropsychology is a specialized sub-field of clinical psychology that seeks to better understand how the brain impacts thinking, learning, mood and behavior. The neuropsychological evaluation objectively and scientifically allows us to determine an individual's cognitive strengths and weaknesses. Through analysis of psychological, educational and neurobehavioral patterns, the Neuropsychologist can make recommendations for care and treatment planning. This gives parents, health care or legal professionals, educational specialist and school districts the tools needed to optimize success. Neuropsychology integrates neurology and psychology into one field.
WHY CHOOSE A BOARD-CERTIFIED NEUROPSYCHOLOGIST?
It is important to seek out a Board Certified Neuropsychologist; this individual has obtained their doctorate, supplemental training including a two-year postdoctoral fellowship, and passed the rigorous board certification procedure. Board certification includes (1) a written examination, (2) preparation, submission, and defense of sample cases and (3) a multi-component oral examination. To ensure the Neuropsychologist you have chosen has the appropriate level of expertise and meets the highest standards of the profession, look for the letters "ABPP" or "ABCN" (ABPP-CN) after a Neuropsychologist's name. Both NPANJ doctors are board-certified.
OUR APPROACH TO THE NEUROPSYCHOLOGICAL EVALUATION
We use an integrated approach to understanding each unique individual, combining information gained from (1) parent or family interviews, (2) medical, familial, developmental and academic/vocational record reviews and (3) standardized assessments. The compilation of this information results in an individualized, comprehensive neuropsychological assessment report that becomes the foundation from which an intervention plan can be initiated, if needed. Our goal is to provide both an understanding of an individual's learning, behavior, and abilities, as well as the tools and strategies to help the person succeed.