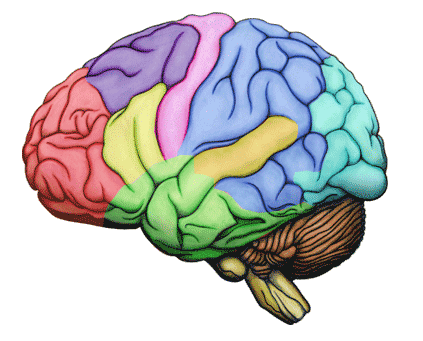 NEUROPSYCHOLOGY ASSOCIATES
A Board-Certified Neuropsychology Practice
We provide comprehensive neuropsychological and psychological diagnostic evaluations for children and adults.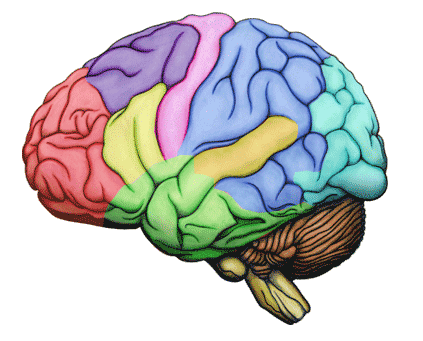 Dr. Morgan provides a wide range of services in forensic neuropsychology including neuropsychological evaluations and consultations, peer/case reviews, and independent disability examinations (IMEs). Dr. Morgan has extensive experience in consultation to attorneys and the courts. He has testified in hundreds of civil and criminal cases, providing expert opinion and testimony to the court regarding the mental status of identified plaintiffs, defendants, and related individuals.
The following outlines the kinds of forensic evaluations accepted by the practice:

● Injury and Disability
● Traumatic Brain Injury
● Post-Concussion syndrome
● Anoxic injury
● Neurotoxic Exposure
● Epilepsy
● Posttraumatic Stress Disorder (PTSD)
● Chronic Pain
● Competence and Guardianship
● Dementia
● Developmental Disability
● Learning Disorders
● Fitness and Sanity
(for trial preparation, mitigation, flight risk and parole)
● Fitness for Duty
● Return to Work
● Insurance Disability Claims
● Neurological Disorders including Epilepsy and Degenerative Disorders
● Psychiatric/Emotional Disorders including Schizophrenia, Bipolar Disorder,
Anxiety, Depression, etc.

Forensic services are also provided in education law matters relating to school districts and petitioners in issues concerning students' appropriate educational planning, accommodations or interventions.
​
​
​